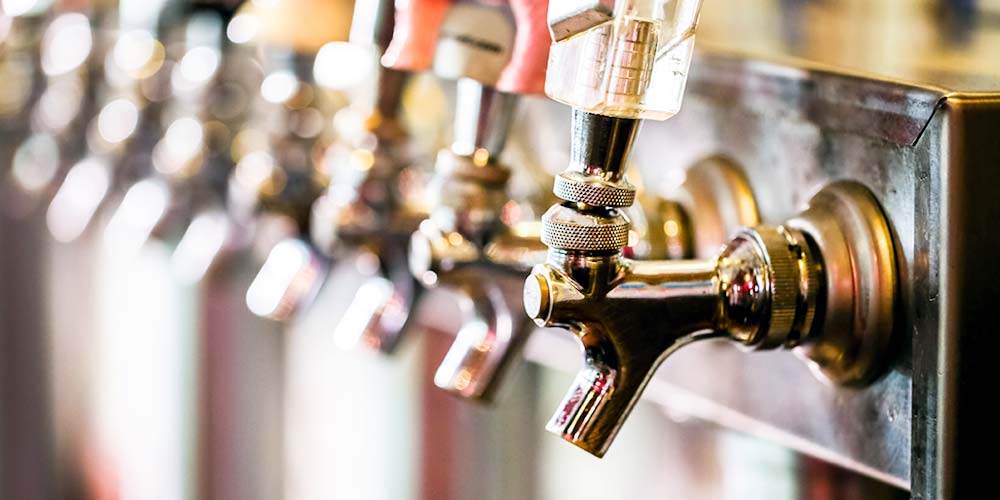 Beers Currently on Tap
Loco Lawger - Longmont, CO - Wibby Brewing  Light, crisp, and refreshing Mexican style lager brewed in collaboration with the Longmont Fraternal Order of Police as a benefit for Longmont's finest and their families.
Coors light - Golden, CO - Coors Brewery - Coors Light Beer is an American style light lager. Crisp, clean and refreshing, this light beer has a 4.2% alcohol by volume. Full of Rocky Mountain refreshment, this light calorie beer has a light body with clean malt notes and low bitterness.
Colorful Lager - Denver, CO - Colorful Beverage-A light body lager made for colorful people.
Marzen - Broomfield, CO - 4 Noses Brewing   Märzen-style lager aged in an oak foeder with extra toasty malt characteristics.

Desert Fog IPA - Albuquerque, NM - Marble Brewing - A hazy golden/yellow colored pour with a medium white head on top. Hoppy, citrus, orange, grapefruit, tropical fruit taste and aroma.
Zwickel Bavarian - St. Louis, MO - Urban Chestnut Brewery - Zwickle Bavarian-Style Lager is an unfiltered, unpasteurized, Bavarian-style lager. It finishes very smooth, very drinkable. It's light in body, refreshing, yet it has this great breadiness and maltiness to it, and a really nice bite at the finish.
Fuzz Phonic -Bend, OR - Silver Moon Brewing - A hoppy IPL (India Pale Lager) with a smooth and crisp finish.
Oatmeal Milk Stout - Boulder, CO - Finkel & Garf - A silky smooth hybrid style stout brewed with milk sugar and oats. Wonderful creamy notes of coffee and chocolate make for a great year-round stout.
Hop Diggity - Vista, CA - Mother Earth Brewing -Utilizing a bit of caramel and honey malt to create a delicate and very subtle sweetness, this is an amazingly balanced beer considering its hop-forward nature.
Au Natural Tripel - Frisco, CO - Outer Range Brewing - This traditional Belgian Tripel has a white grape and floral aroma with a smooth mouthfeel complimented by fruity Belgian esters, and a lasting finish. ⁣